Sell More Leads

On Our Proven Platform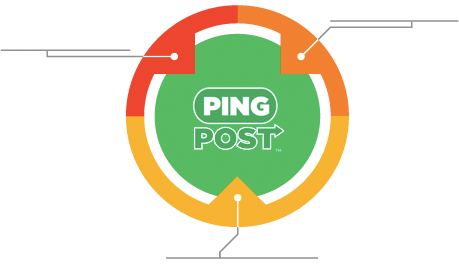 Publishers leverage PingPost's robust technology suite to capture and deliver leads to our network of buyers — with the highest and fastest payouts.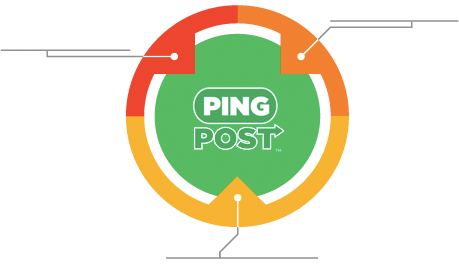 Earn Top Dollar for a Variety of Lead Types



Your Full-Service Partner
Let us help you simplify your business. PingPost offers a full range of services to remove hassles and streamline your lead generation process.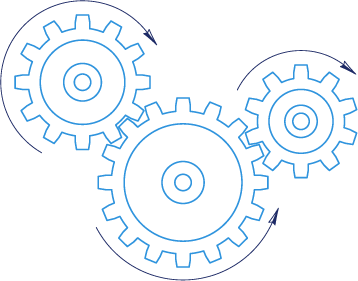 Get Started with PingPost