Everything You Need

To Maximize Your Revenue Per Lead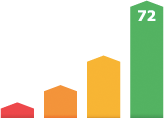 Close More Sales with Quality Real-Time Leads
PingPost connects you directly with a potential lead the moment it hits the platform, so you get only hot exclusive leads every time.
Quickly Generate New Business
The quickest way to attract new clients from across a variety of lead channels.

Connect with Qualified, Ready-to-Buy Consumers

Self Service Lead Buying
Signup and begin purchasing leads in real-time, delivered instantly to your lead management system or CRM.

Quality Exclusive Leads
Leads come from our properties or from those of trusted partners who have agreed to sell their leads through our system.

Real-Time Network
All leads are delivered in real-time — No "batching" of data. Leads are delivered efficiently using a round-robin method.
PingPost takes the guesswork out of buying leads by delivering you quality real-time leads directly to your CRM, dialer, or email system.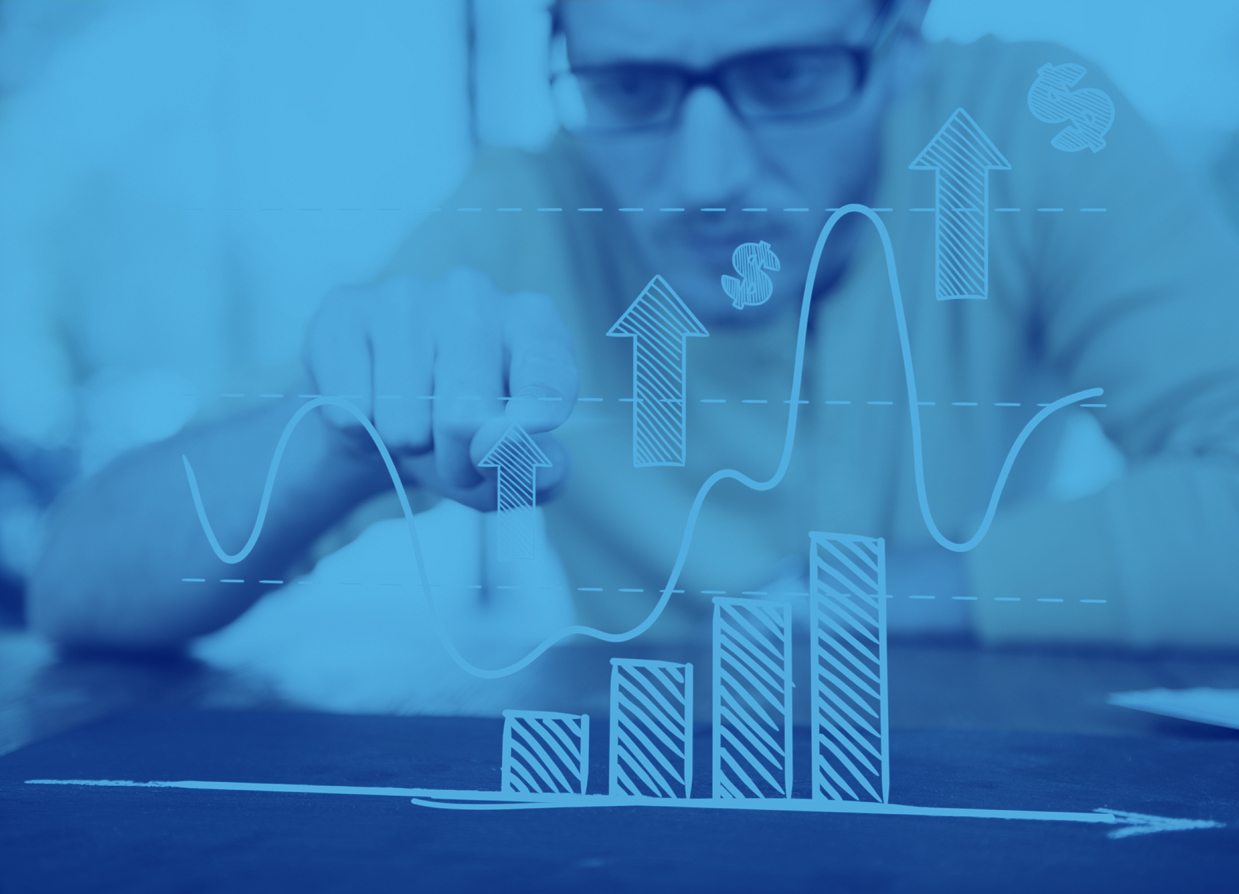 Target Your Ideal Prospects
Optimize your lead flow by tapping into PingPost's quality real-time lead marketplace.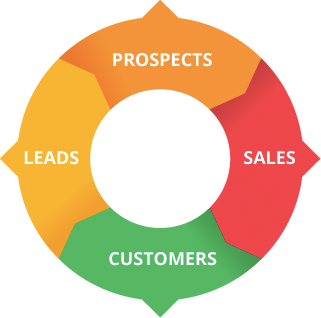 Leads Delivered Seamlessly to Your Dashboard
PingPost delivers leads instantly to any lead management system or CRM, such as Salesforce, Ytel, MailChimp, and LeadMesh.



The Ultimate Marketplace for Lead Buyers
Come see what makes our system different.
Get Started with PingPost