Better Value. Better Results.

Real-Time Lead Exchange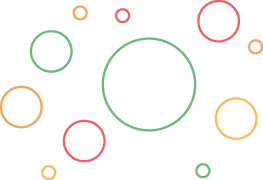 Work More Leads Faster with PingPost's Advanced Platform
PingPost was built from the ground up to be a robust integration solution matching lead buyers and sellers.
What Is PingPost?
PingPost is a network of host & post and pay per call campaigns covering several verticals. PingPost's unique self-service technology gives lead buyers the ability to purchase real-time leads based on their criteria, day-parts, and desired daily amount of leads. Our seller platform gives lead sellers the opportunity to earn top dollar for posting leads or driving calls into our network.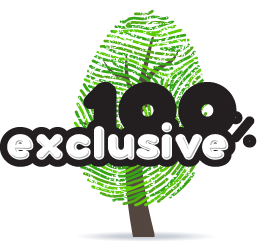 Built for the Insurance and Financial Community
Our Focus
We focus on serving individual agents, local and nationwide agencies, and affiliate partners to offer a one stop integration solution. Our Technology Our state-of-the-art technology empowers our customers to deal directly with lead partners through our exchange, thereby saving you valuable time and increasing your return on your marketing dollars to give you an edge over the competition. PingPost specializes in Insurance Leads, Life Insurance Leads, Auto Insurance Leads, Home Insurance Leads, Mortgage Loan Leads, Health Insurance Leads, and Lead Generation.
We Serve
Insurance Agencies
Independent Agents
Publishers
Affiliates